OUR SERVICES ARE WIDE RANGING
Our Services
Our Doctors' specialise across a wide range of practices; giving you options and choice when it comes to your treatment.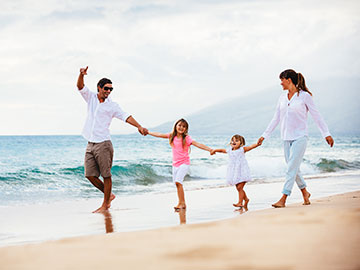 Dealing with all aspects of general medicine and problems affecting adults and children.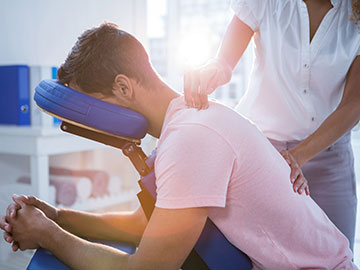 Treatment of common and disabling problems of the back, neck, joints and muscles.
We have a well equipped suite at our surgery for performing minor procedures and injecting joints.
Offering pre-travel immunisations, vaccination services and general medication related to travel.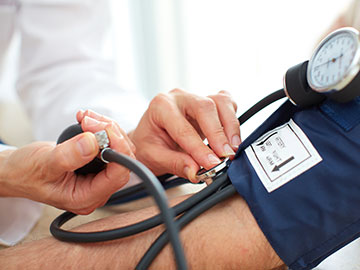 Annual health checks designed to identify risk factors and enable early detection of disease.
We're approved by the UK Marine and Coastguard Agency to perform Seafarer Medicals.
We're approved by Oil and Gas UK to perform Oil and Gas Medicals.